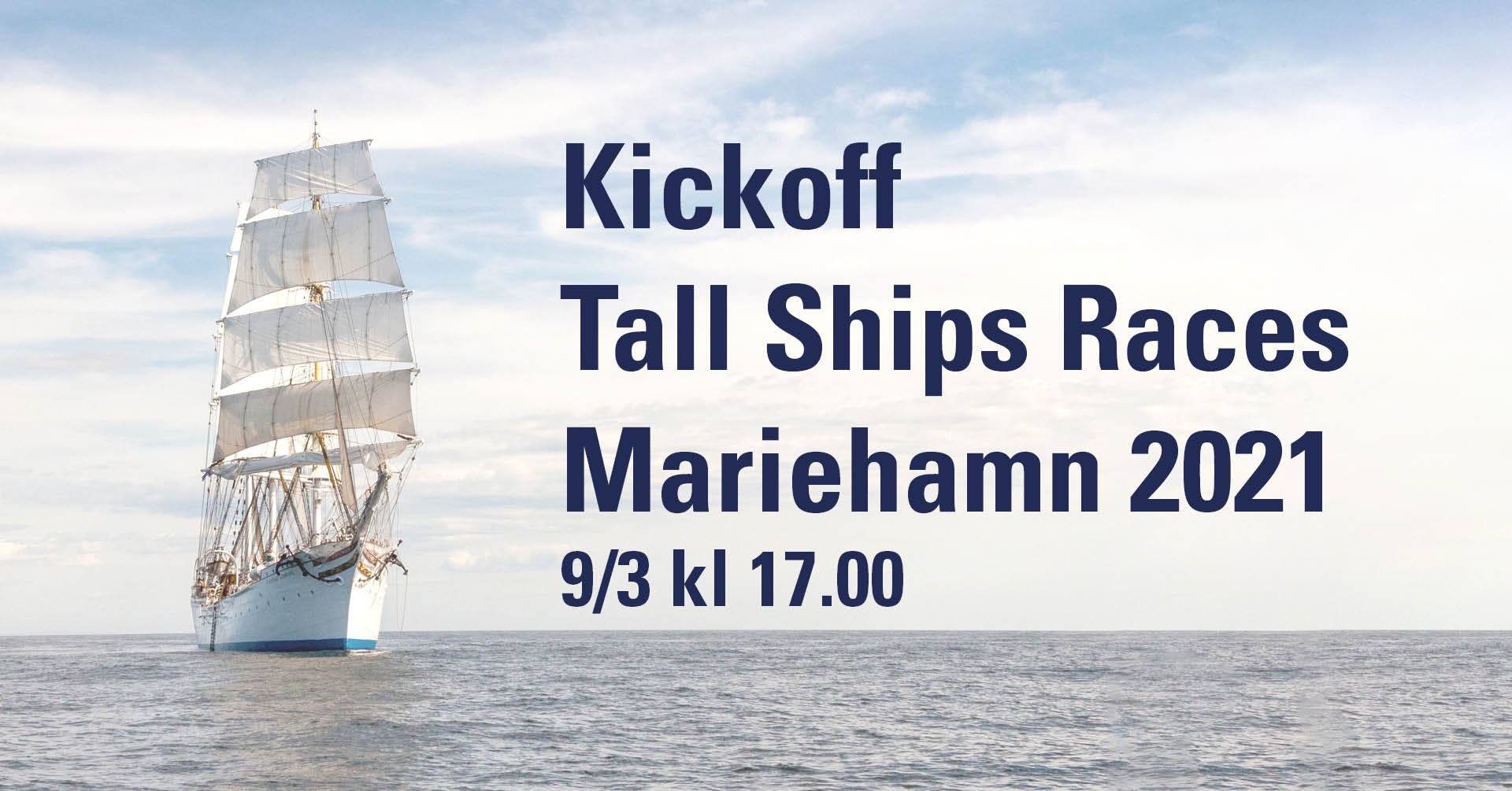 On Monday 9th of March 2020 it is 500 days left until the harbor is filled with tall sails again, we are now looking for YOU who are interested in participating!
-Do you want to sail as a trainee, this summer or the next?
-Do you want volunteer and create an unforgettable experience when the ships visit Mariehamn on 22-25 July 2021?
Meet some of the trainees who sailed previous summers, get more information and be inspired! We will start with a short presentation at 5 pm, then there will be possible to get more information about different opportunities to participate – as an trainee on-board, volunteer ashore or as a sponsor.
Join in at Åland Maritime Museum, Monday 9th of March!