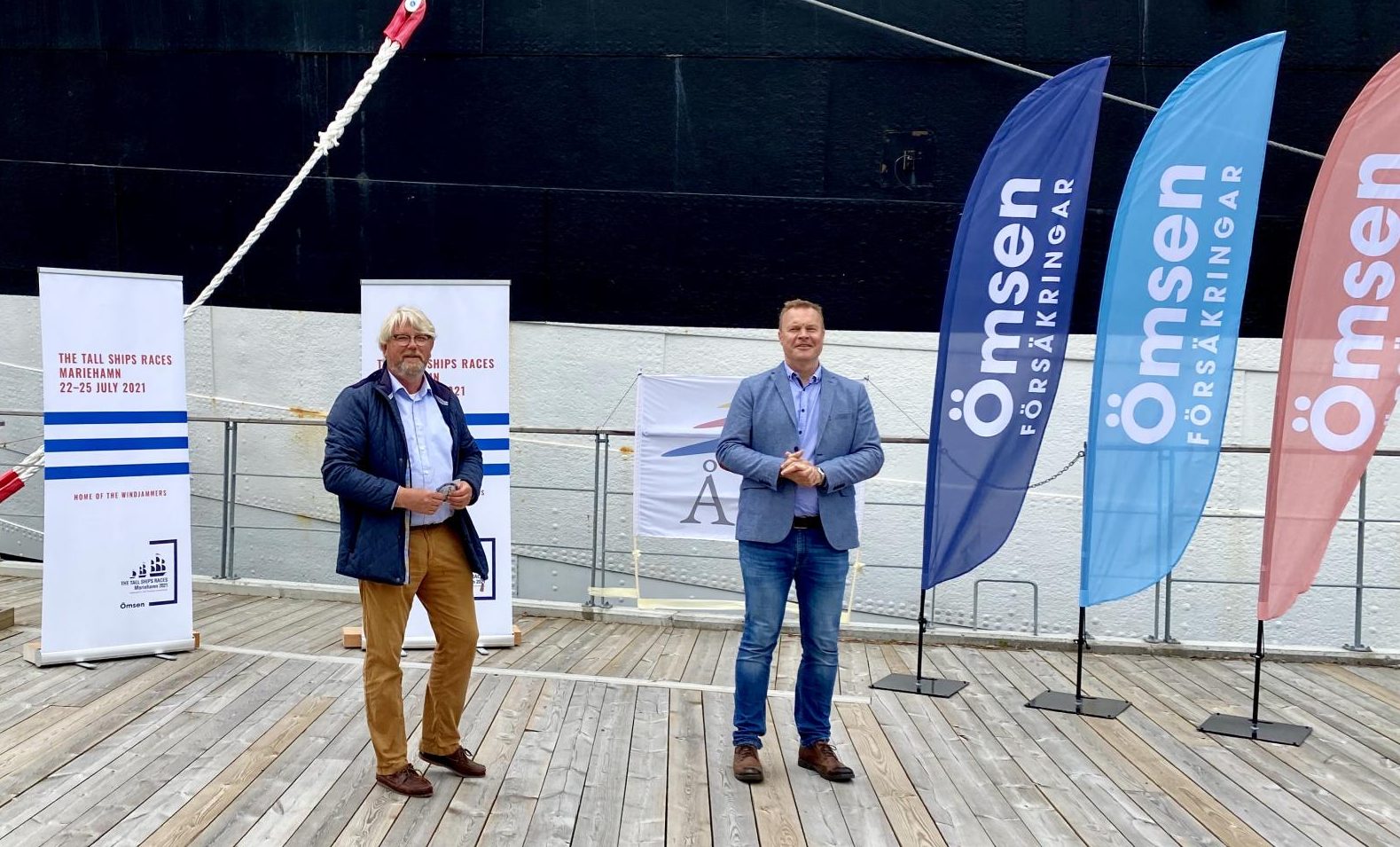 Ömsen is the main sponsor of Tall Ships Races Mariehamn
Tall Ships Mariehamn proudly present our main sponsor – Ömsen. Ömsen contributes to an active and sustainable society in several different ways here on the Åland Islands. Ömsen is an important part of the community building on the  Åland Islands through investments in local projects and companies, which is why we are extremely happy to have their support.
We at Ömsen are happy to be a part of this and to be able to give the youth here on the island a fantastic opportunity to sail as trainee. A more unique experience is probably difficult to find – which also ties into our history. We hope that together with the whole of Åland we can create an unforgettable experience for everyone next summer.
Read more about our collaboration here!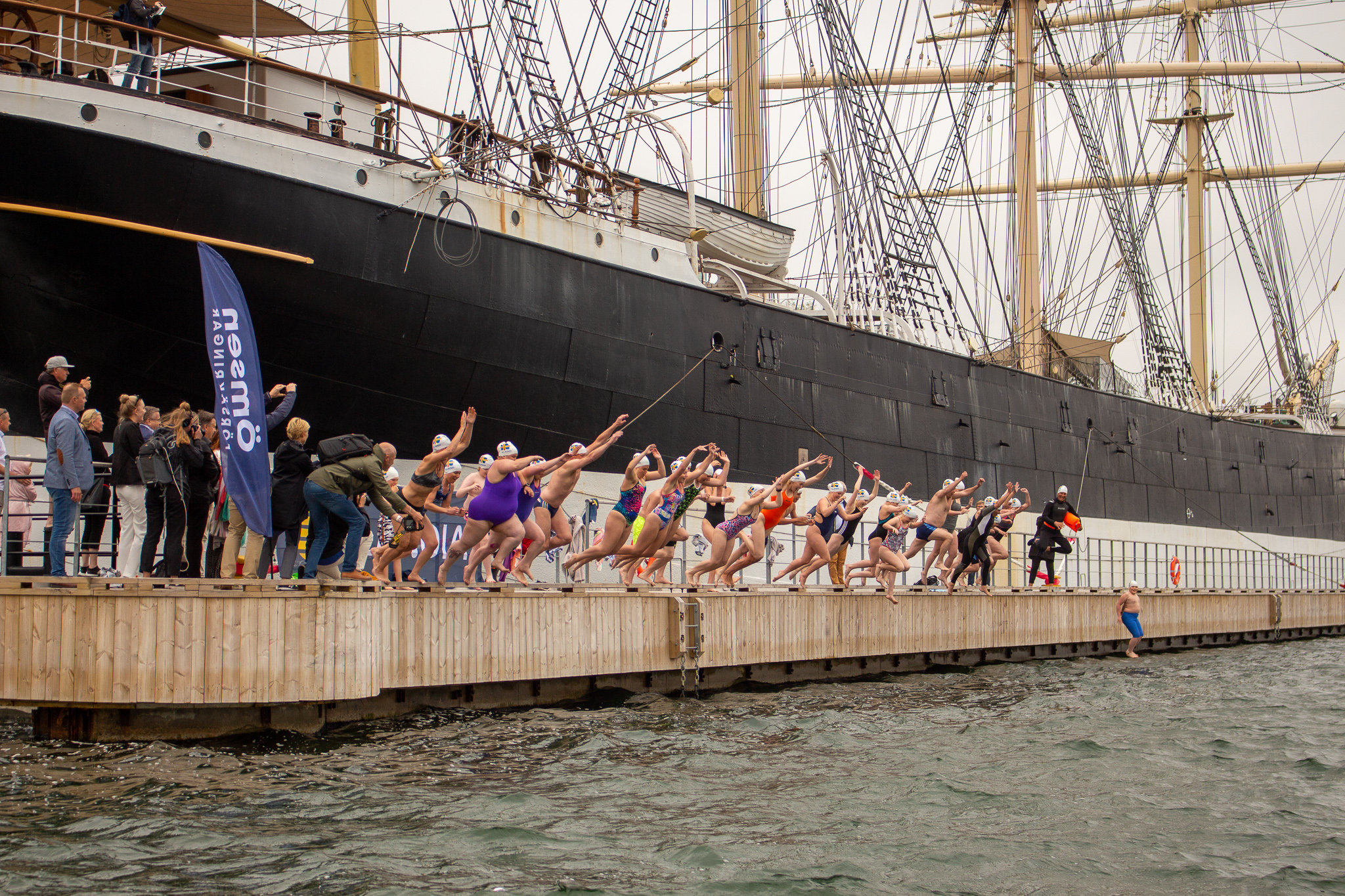 Home waters – sail with Albanus on July 15th
Are you between 15 and 25 years old and have considered sailing as a trainee during The Tall Ships Races or are you longing for a day at sea? On July the 15th, you have the opportunity to experience a day at sea alá Albanus.
During the day you will learn the basics of how to sail and navigate a sailing ship, rigg sails, take a cool dip, hang out on the deck and meet our sponsors and ambassadors during the most wonderful summer day at sea. Sign up via this link.