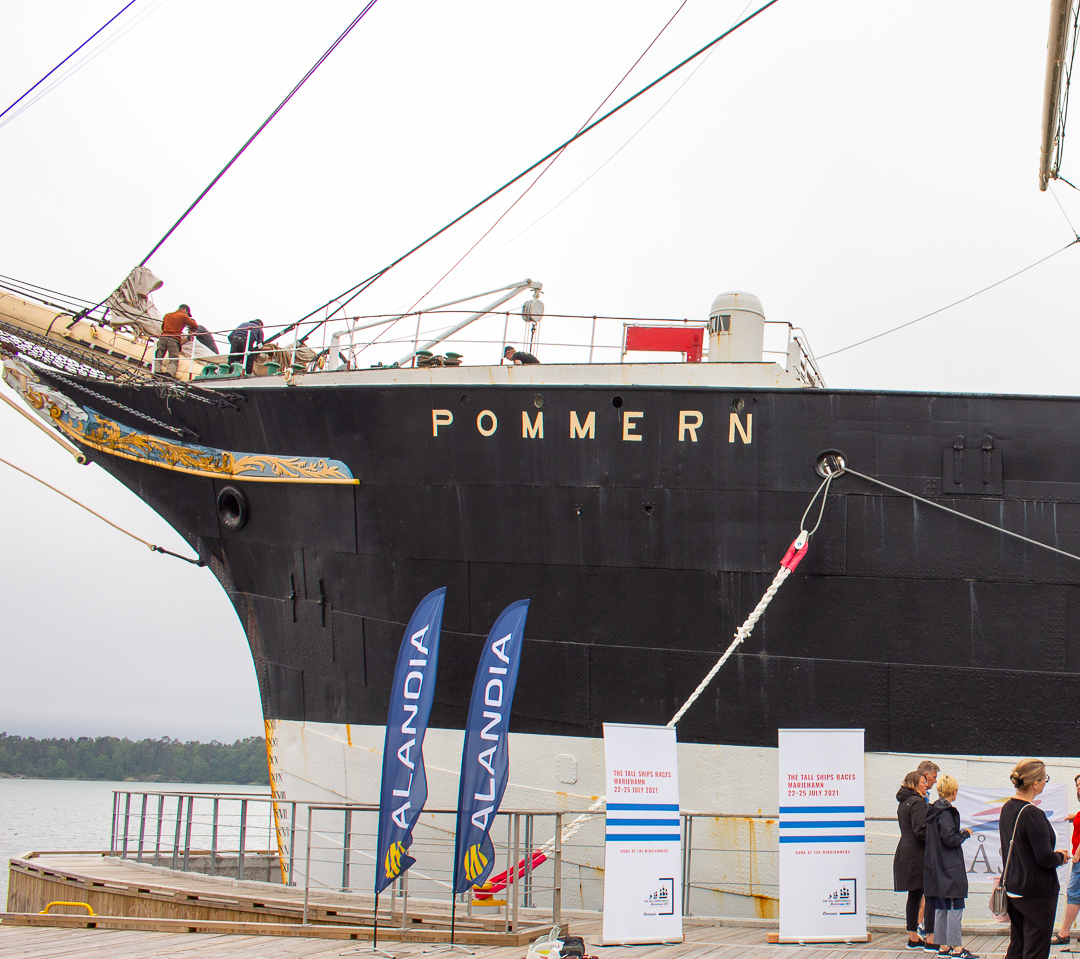 We are really happy to announce our collaboration with Alandia. Alandia sponsors Tall Ships Races in Mariehamn the 22th – 25th of July 2021.
We are very happy to be involved in the Tall Ships Races 2021 as a marine insurance company with over 80 years of history and with roots and headquarters on the Åland Islands. We want to protect the cultural heritage of shipping and its importance in our society – without the shipping industry we would not have had the wealth we have today here on the Åland Islands. Through our sponsorship, we want to pass on the knowledge and experience about sailing and shipping to the next generation. We hope that the young people we sponsor as trainees will have an unforgettable experience aboard the Tall Ships Race vessels.
Alandia is an insurance company with focus on Marine, Cargo and Pleasure Craft insurance. With over 80 years of experience Alandia provides superior marine insurance expertise and claims service to its customers by creating long-term relationships in a committed and accountable way. Headquartered in Aland islands and with offices in Helsinki, Stockholm and Gothenburg Alandia employs approximately 115 professionals. Read more about Alandia at alandia.com

The maritime heritage lives on
Åland used to be the home of the world's largest sailing fleet. The fleet was owned by the Ålander Gustaf Erikson, the shipowner who laid the foundation for the entire society on the Åland Islands. Next summer, Mariehamn will once again host Tall Ships Races, join us in creating a piece of maritime history!