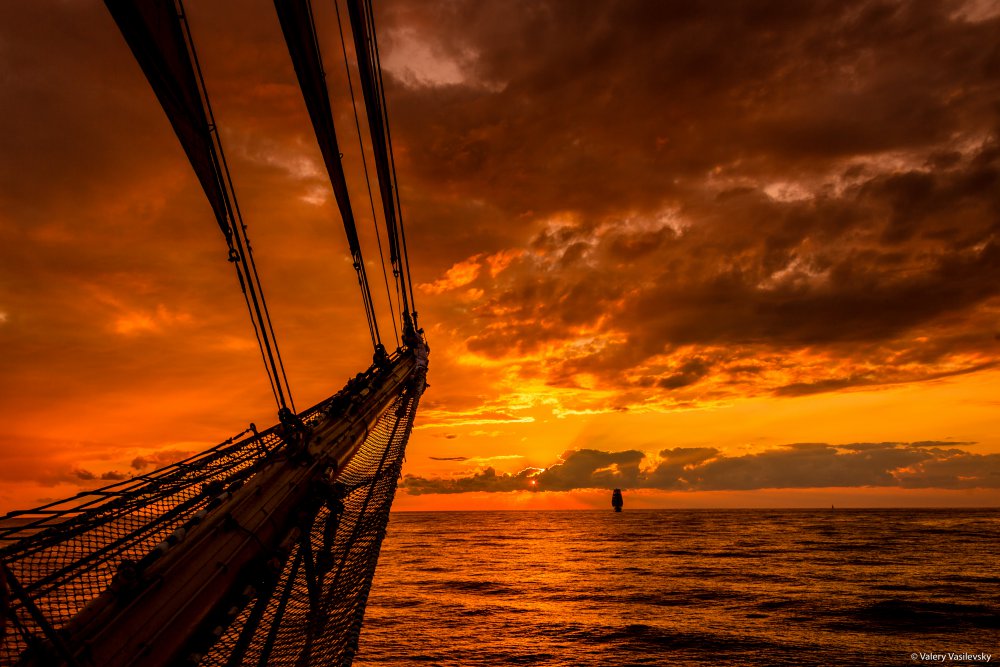 Truly unique gifts are hard to come by
Do you know anyone between 15 and 25 years old whose birthday is coming up or who you just feel like giving a gift to? Give away an unforgettable experience – a memory for life.
The feeling aboard and the sailing was something completely different, something you have never experienced before, something truly unique.
-Trainee 2019
Summer days at sea, from sunrise to sunset and from port to port.
Give away a gift where the one receiving it gets to spend time at the sea, wake up to the sound of the waves, learn how to navigate and sail and meet new friends from all over the world.