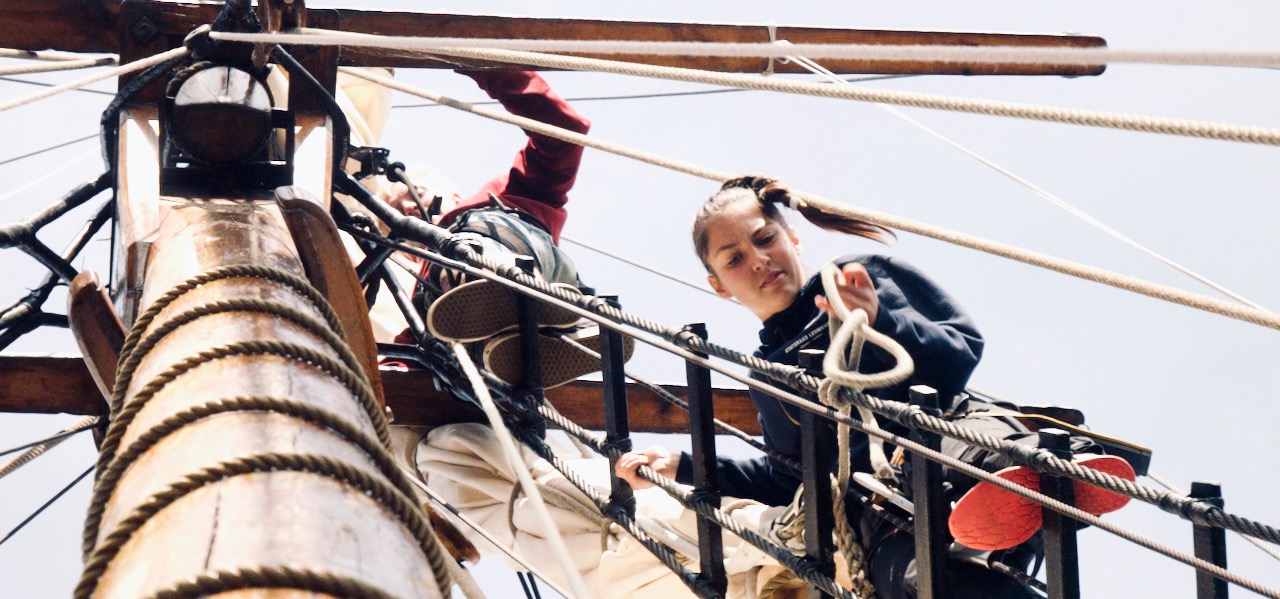 As The Tall Ships Races got cancelled 2020 due to the Covid-19 crises, many eager sail trainees where left at bay.
However – The city of Mariehamn and Tall Ships Races Mariehamn 2021 stepped in with their sponsors, Ömsen and Alandia to get some wannabe-sailors out on the water. So, on the 15th of July, we set sail with Albanus from the West harbor in Mariehamn and sailed out to Rödhamn for lunch.
After a day full of sailing, we then arrived back at the West harbor, to lie next to Pommern, as we dined and together planned enrollment for next summer and the Tall Ships Races 2021.
Big thank you to the city of Mariehamn and our sponsors for making this possible!