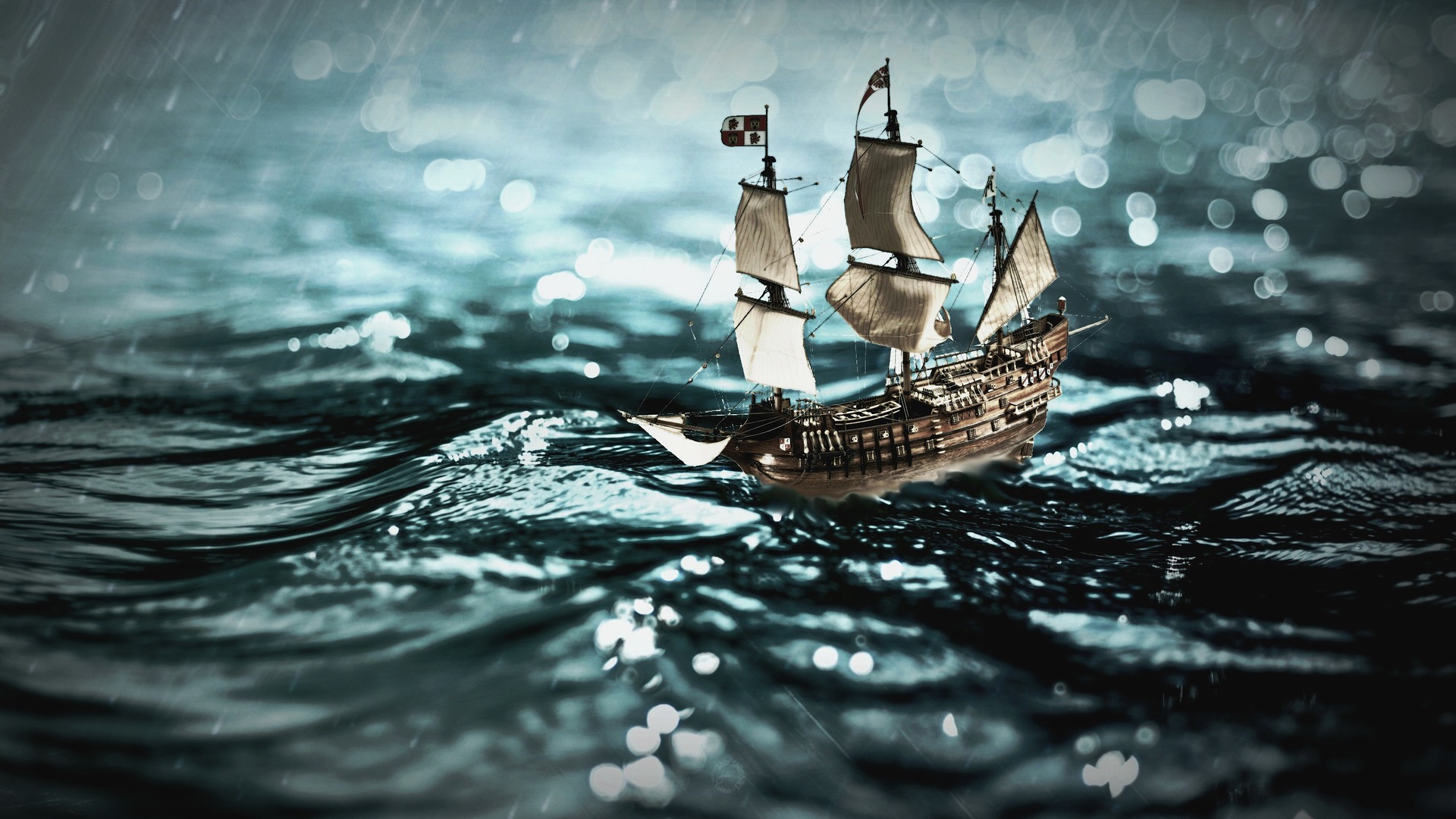 Here at The Tall Ships Races Mariehamn 2021, we carefully follow the development of the Covid-19 situation. As a local project organisation we have a marginal impact on national regulations created due to Covid-19, but our close relationship with regional officials gives us flexibility and adaptability to arrange a Corona-safe event summer 2021.
As of now, nobody can with certainty say where the pandemic will be at summer 2021. Our commitment is to fully adhere to all restrictions and regulations followed by the pandemic, but as these emerge on a weekly basis, there is no way to say now how this will look like at this point in time.
One of the high priority questions on the table is to ensure a safe harbour for ships and services for these if a late close down of people movement is ordered due to a rapid change in the pandemic spread.
Our main goal is to ensure a safe and welcoming event, that adheres to current regulations and possibilities.
Here you can find more info and updates on the Covid-19 situation on Åland and in Finland:
https://www.ahs.ax/patienter/ahs-samlade-information-om-coronapandemin
https://thl.fi/en/web/infectious-diseases-and-vaccinations/what-s-new/coronavirus-covid-19-latest-updates/situation-update-on-coronavirus