Tall Ships Races Mariehamn 2024
The Tall Ships Races is organized by Sail Training International. The event in Mariehamn is organized by The Town of Mariehamn in cooperation with Ålands Segelsällskap r.f. We are very thankful to our sponsors and partners for contributing to the event in Mariehamn 2024.
These are our partners at the moment, more will be added as they join!



Members of the Åland Tall Ships Club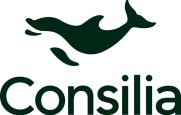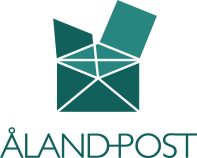 Organizers of the event in Mariehamn