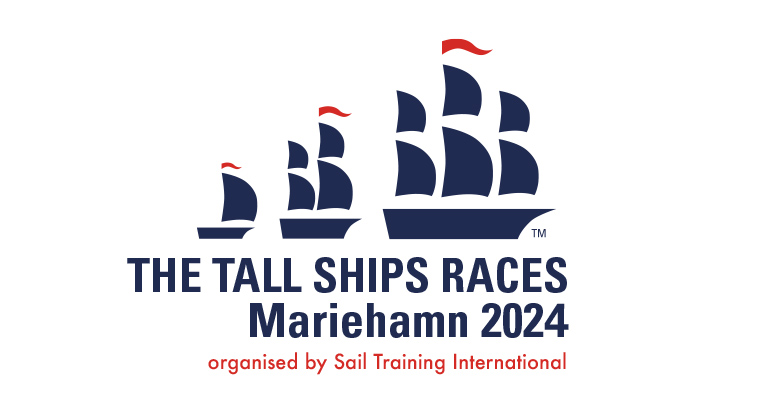 On October 20th, the international organisation Sail Training International (STI)announced that Mariehamn will be one of the host ports in 2024.
– When this year's event was cancelled due to the pandemic, we immediately informed STI that Mariehamn wanted to be a candidate for 2024, says Barbara Heinonen, Mayor of the Town of Mariehamn.
Tall Ships Race 2024 visits six host cities
The main organiser STI has chosen to increase the number of cities included in the competition taking place in the Baltic Sea. The entire event runs from June 27 through August 5.
Starting in Klaipeda, Lithuania, on the 27th June, the fleet will race to Helsinki, Finland. After that follows a Cruise-in-Company to the Estonian port of Tallinn. Race Two starts in Turku, Finland and takes the fleet to Mariehamn, Åland Islands, a town with a long and proud tradition of sailing in the self governing region of Åland. The final race will take the fleet to Szczecin, Poland.
The event in Mariehamn takes place from Wednesday 24 July to Saturday 27 July.
Calendar 2024
Klaipeda, Lithuania 27–30 June
Race 1
Helsinki, Finland 4-7 July
Cruise in Company
Tallinn, Estonia 11–14 July
Race 2
Turku, Finland 18–21 July
Race 3
Mariehamn, Åland 24–27 July
Race 4
Szczecin, Poland 2-5 August