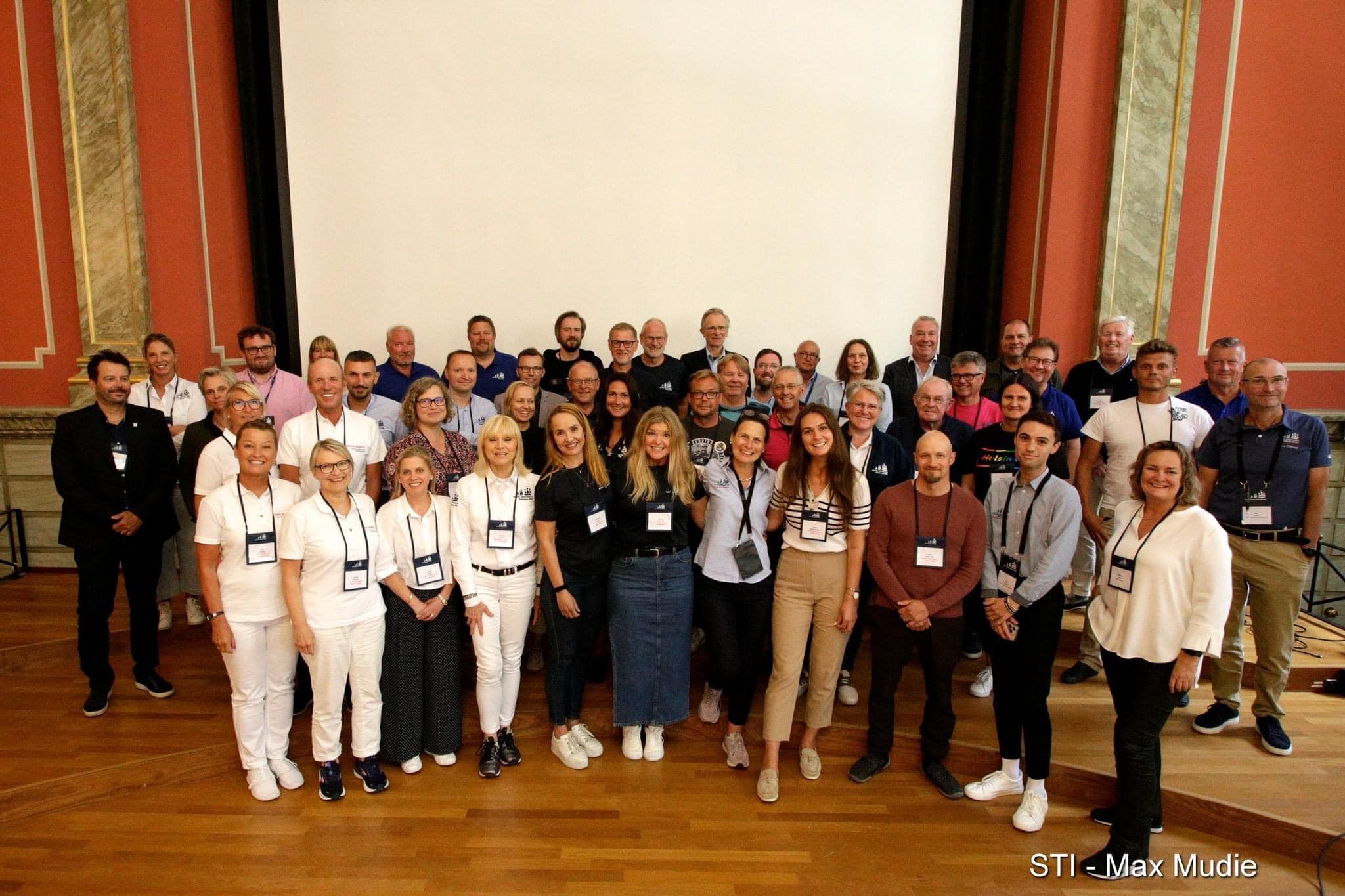 Representatives of Tall Ships Races Mariehamn visited Fredrikstad in July. The Norwegian city was one of the host ports for the Tall Ships Races this summer.
– The requirements placed on a host port are both numerous and detailed. We wanted to see how Fredrikstad had solved some of them, says Pia Nyberg, project manager for Tall Ships Races Mariehamn.
– We learned a lot and got several good idéas for the event in Mariehamn. The group also participated in a seminar that Sail Training International, the organization behind the Tall Ships Races, arranged for those who will be host ports in 2024.
The atmosphere in Fredrikstad was at its best and the event, which attracted tens of thousands of visitors, became a happy and successful festival.