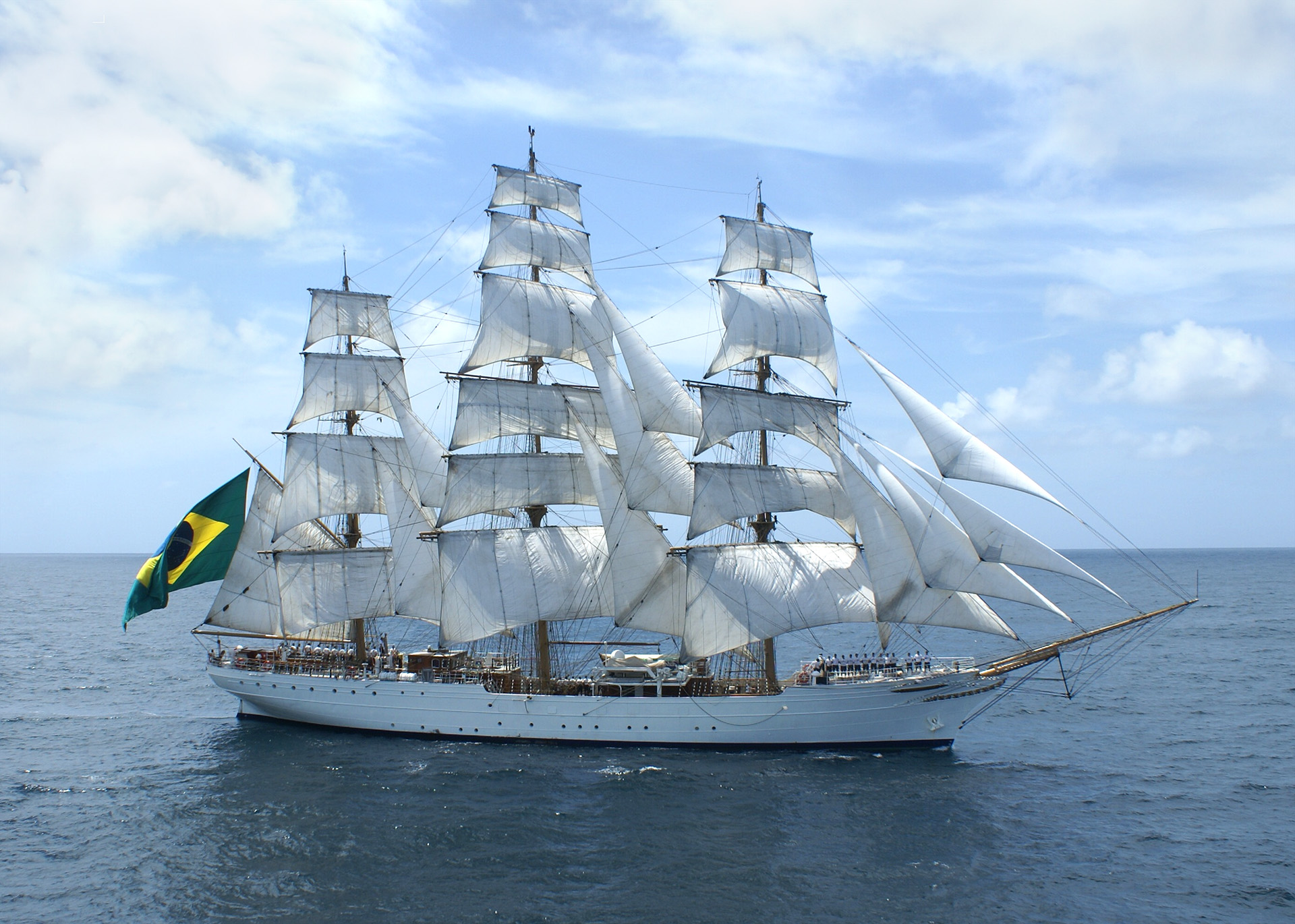 The list of ships that have already signed up to come to the Tall Ships Races in Mariehamn is growing and the list contains some real gems.
Fryderyk Chopin from Poland and Grossherzogin Elisabeth from Germany are two of the A-class tall ships that have already announced that they will join the event in Mariehamn July 2024. A total of 33 ships have now confirmed their participation.
We are pleased to announce that more are joining. Brazil's Cisne Branco is one of the A-class tall ships that has confirmed that they will participate and visit Mariehamn. This information has recently been sent to the Port Committee in Mariehamn, we wanted to share this news even though Cisne Branco is not yet on the official list of participating ships presented on the Sail Training International website.
Registered ships on the route Turku to Mariehamn