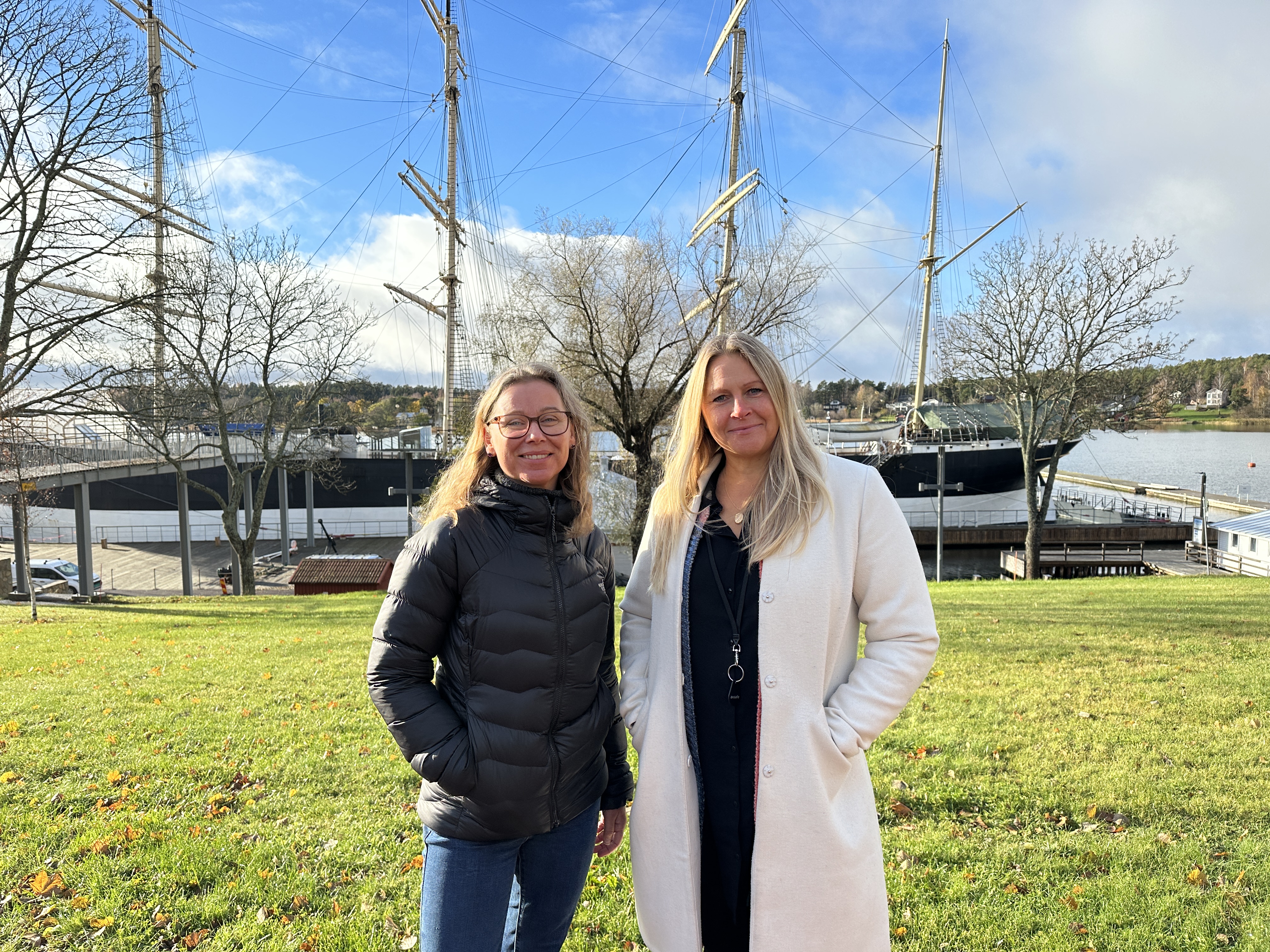 We are very proud to be able to present one more key sponsor to the Tall Ships Races Mariehamn 2024, Ålandsbanken!
– Ålandsbanken is happy to be able to participate and contribute as one of the key sponsors to the Tall Ships Races 2024. Our strategy is to support those who create sustainable employment for young people as well as increasing the attractiveness of Åland. This is exactly what this event is about. The event will link so many different nationalities together and contribute to a fantastic folk festival for all ages here in Mariehamn. Åland is naturally close to our hearts at Ålandsbanken, says Camilla Åkerholm, Head of Marketing and Communications, Business Area Åland.
In Åland, Ålandsbanken have been the Ålanders' bank for generations. It was founded as early as 1919 by Åland entrepreneurs of the time, those who wanted to have their own bank on Åland. The name was originally Åland Aktiebank and in 1942 it was registered on the Helsinki Stock Exchange. On the Finnish mainland and in Sweden, the bank is the cooperation partner for customers who are looking for result-oriented and individually adapted investment and financing solutions in combination with personal service.