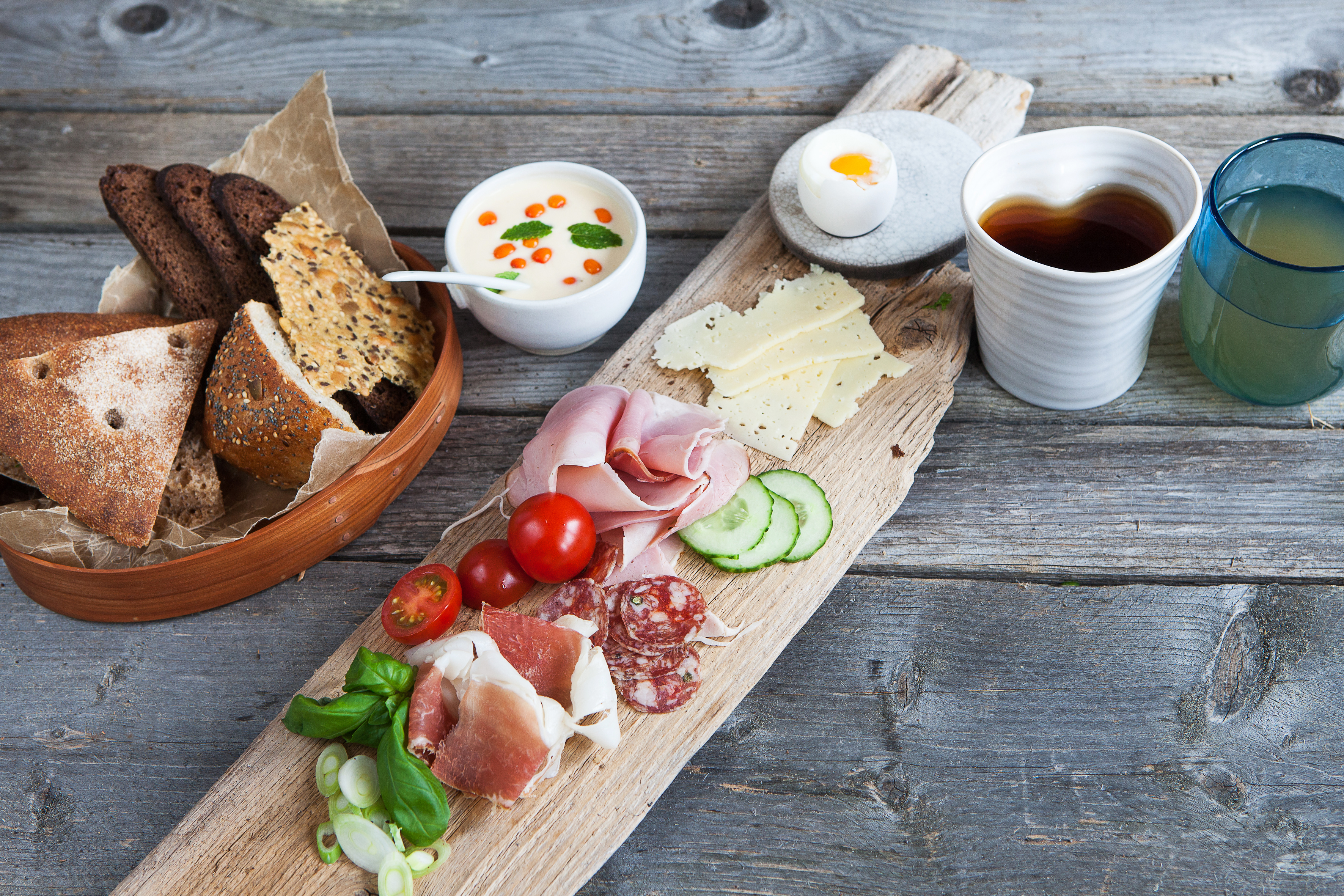 During Tall Ships Races you, as a craftsman, food craftsman or food producer, have the opportunity to shine in the spotlight. Hundreds of vessels, thousands of visitors, Ålanders and approximately 3000 crew members fill Mariehamn when Tall Ships Races are organized in July next summer!
Put Åland on the map as a thriving and sustainable island.
As Tall Ships Races get a lot of international attention, we want to highlight the best that Åland has to offer during these festive days. This is a chance for you to stand out locally, sell your products and gain more visibility. Read more about the sustainability agenda of Åland here.  To participate in Tall Ships Races is also an excellent opportunity for you as a producer or craftsman to get to know others in your industry. We strive for a community-based event.
We want to create a sustainable future on our island. The whole event is kranmärkt, meaning that no bottled water will be sold during the event. Together we can create a sustainable future for future generations. We hope that as many as possible contribute with products of local origin.
Be a part of this unforgettable event and create a bit of maritime history with us!
Apply to participate by contacting mari@tallshipsmariehamn.ax.