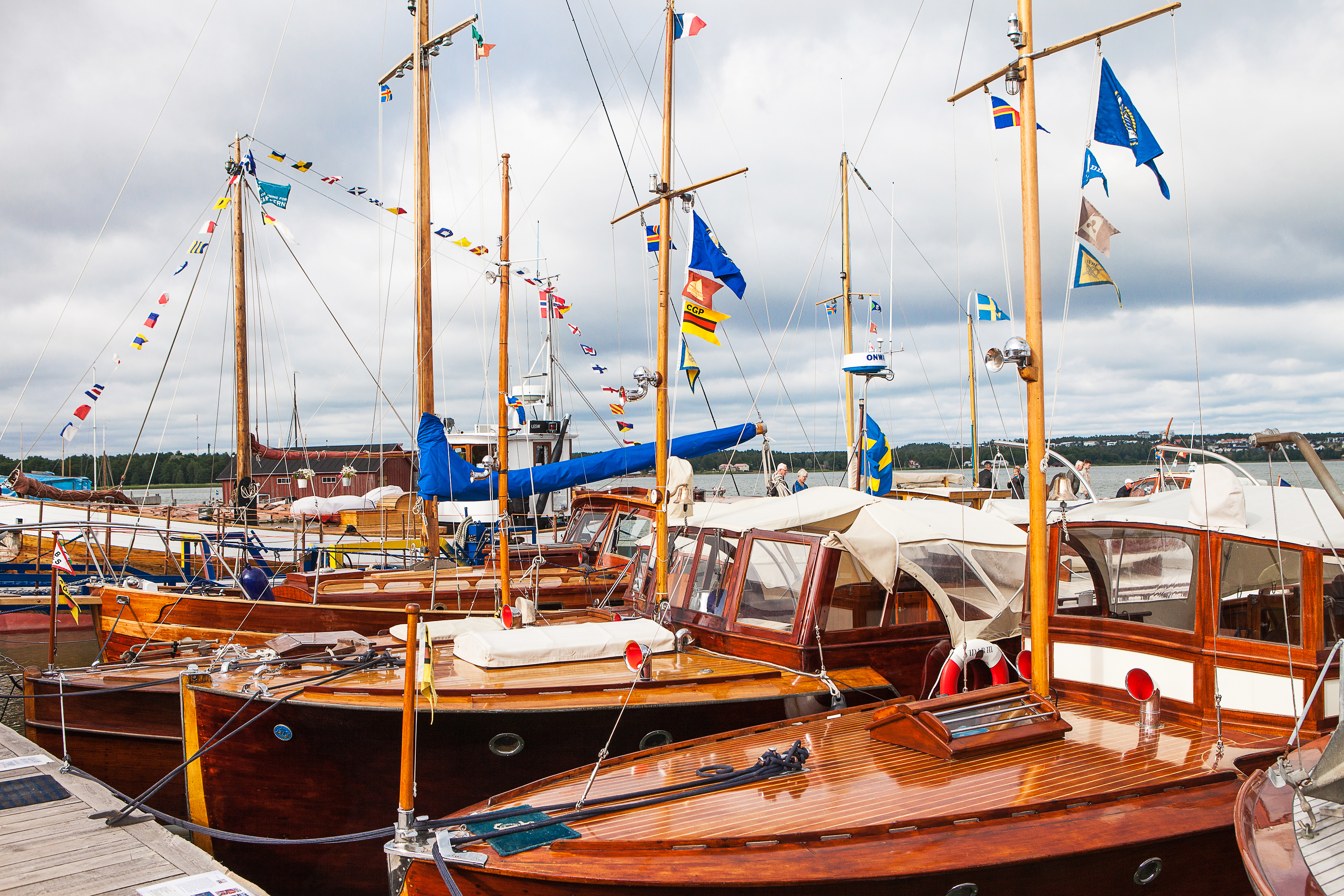 The Maritime Quarter is located in Österhamnen in Mariehamn. The Maritime Quarter is a traditional marine environment where you can feel the wings of history of the rich maritime history of the Åland Islands.
In the harbour there are both shops, craftsmen and boathouses. At the moment, two large sailing vessels are being built in the quarter, Emelia and Alanta. The harbour is also today the home port for a number of sailing ships. The Maritime Quarter is a very vibrant place in Mariehamn, where several events and parties are organized every year, including the Sea Days in July and the Harvest Festival in August.
A number of business owners are located in the Maritime Quarter, from the crafts shop Salt to the jewellery shop Guldviva. What makes this place unique is mix of  various craftsmen, everything from boat builders to jewelry manufacturers. When hunger strikes, you can simply take a seat at Restaurant Niska's terrace and enjoy a  "Ålandic pizza", of high-quality ingredients.
The marina is definitely worth a visit when visiting Mariehamn!