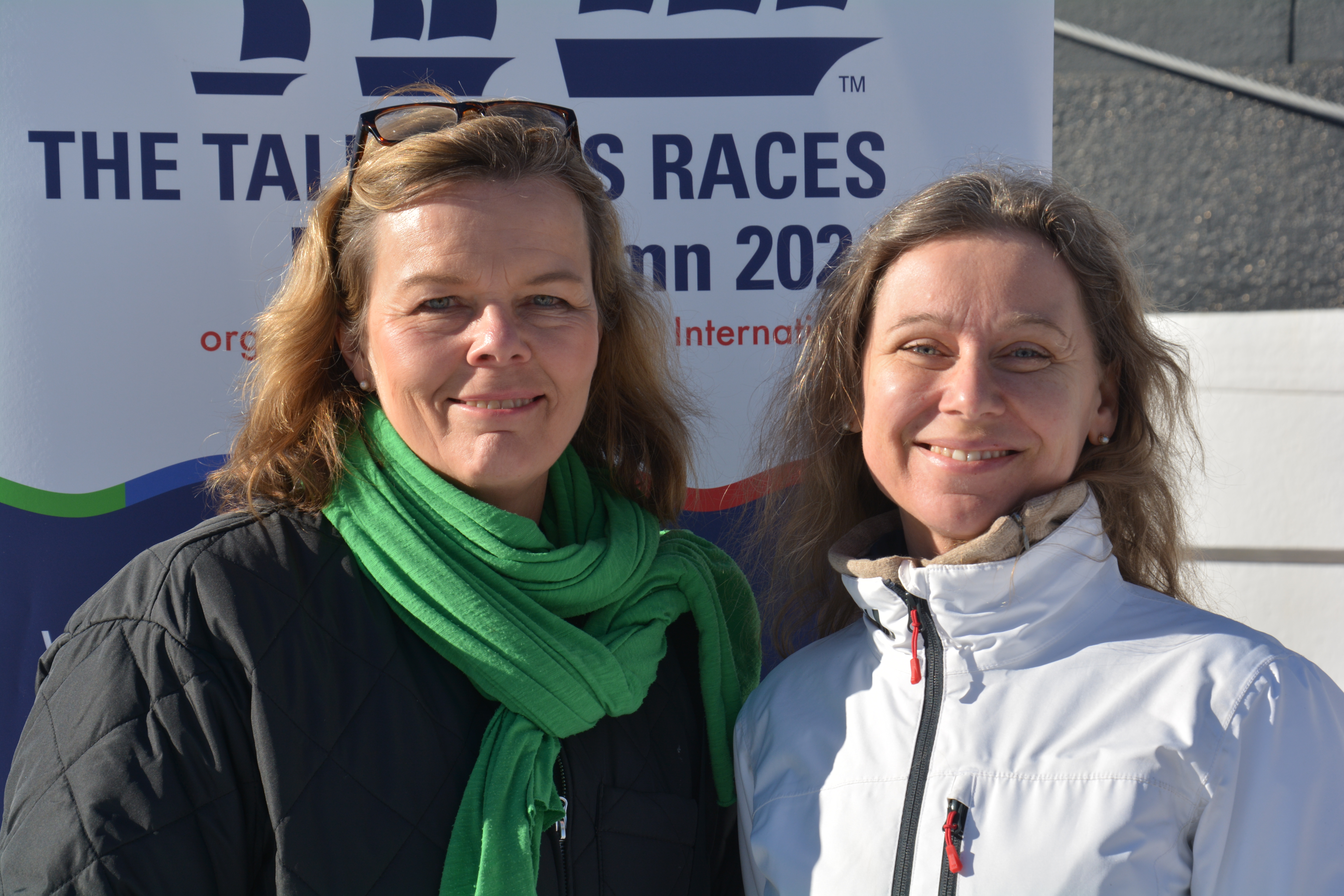 We are proud to present one of our key sponsors, Viking Line. The event's "Preferred Travel Partner for Tall Ships Races Mariehamn 2024".
– Tall Ships Races is an important event both for those interested in shipping and for the general public. The sea as a unifying link between people from different countries contributes to a unique community, which especially in these times can be seen as valuable. The Tall Ships Races also stimulates the tourism industry on Åland, which we can all be happy about, says Johanna Boijer-Svahnström, information director at Viking Line.
Our sponsors play an invaluable key role in the Tall Ships Races event in Mariehamn. It is mainly thanks to their support that we can offer young Ålanders the opportunity to sail as trainees on the participating ships. It is also with the help of the sponsors that we can give our hundreds of volunteers that little bit extra as a thank you for their commitment, says Hanna Hagmark, Fundraising Officer for Tall Ships Races Mariehamn 2024.
Do you also want to become a sponsor or become a member of our exclusive Åland Tall Ships Club? Contact Hanna!